Tubes 4 HiFi is also known as Vacuum Tube Audio
Our best known product is the VTA ST70 PCB modification for the Dynaco ST-70 amplifier,
that first appeared in a Glass Audio magazine article in 1989.

You can purchase any of our products here from these web pages,
making payment with a credit card through PayPal, or sending us a money order.
Thanks for your support!
Please contact me at anytime to order these items or to inquire about other products.
send email to info@tubes4hifi.com
our famous VTA70 driver PCB upgrade for your amp!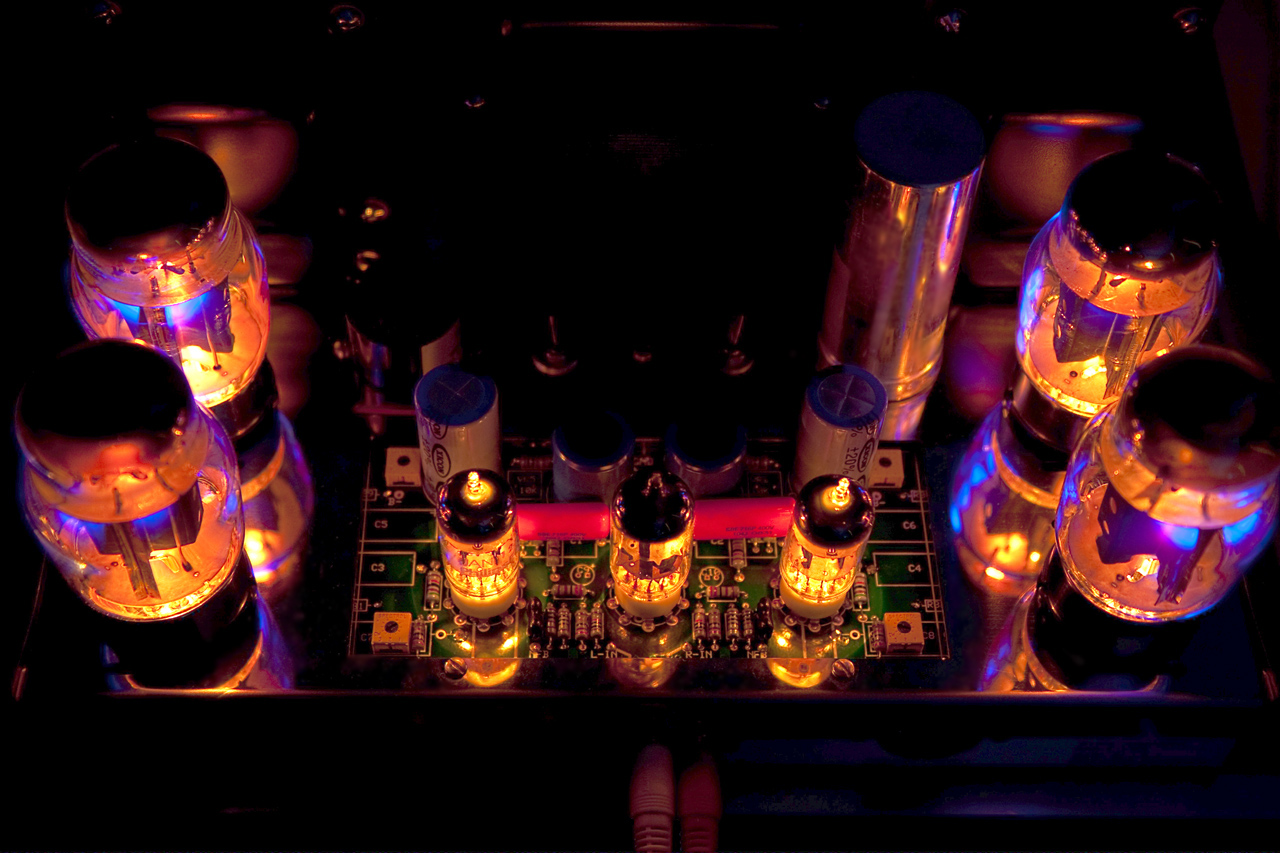 (photo courtesy of customer JJM)
we've been selling this modification/upgrade for the ST70 for 26 years now!!


---

---
click here
for our new BOOK store page
also some audiophile CDs, tubes, tools, connectors, and interconnects
---
click here to go to our downloadable Dynaco manuals page
---
our dealer on the east coast is Bob Latino. . . check out his BRAND NEW Dynaco ST70 kits OR ready-built amps
including the high powered stereo ST120 tube amp and new M125 monoblocks click here!!

you can send email to Bob Latino at: Bob01605@aol.com for info on these complete kits or amps .

---
---
our Glass Audio magazine article comparison test of ST70 modifications
---
---
tubes 4 hifi
"the path of least resistance is through a vacuum"