<! section end>

<! menu bar>

<! end of menu bar>

we have manuals for almost all the Dynaco tube products and McIntosh products and more!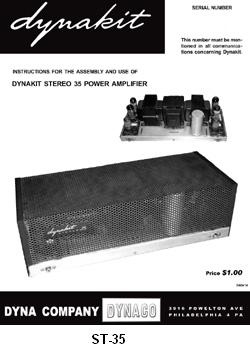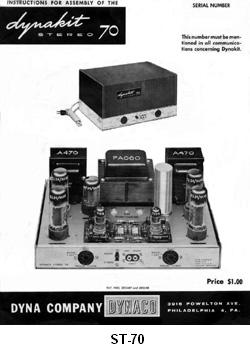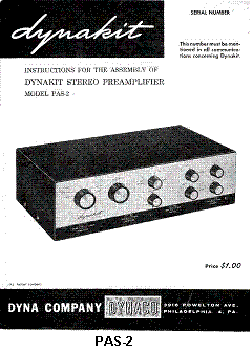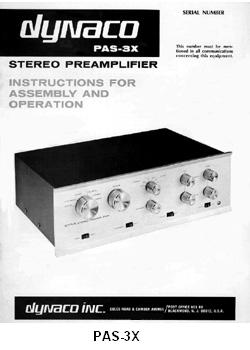 ---


email for info on other available manuals, and tube project collections. we have manuals for McIntosh, Harmon-Kardon, Heathkit, EICO, and many more, plus thousands of PDF manuals for tube projects including hundreds of amplifiers, preamplifiers, and more!
We also have the complete copy of the Radiotron Designer's Handbook, 4th edition, available via download for $5, or on CD-R for $10

---
download for $5
---
on CD-R for $10
---
send us email at: info@tubes4hifi.com
---
tubes 4 hifi
"the path of least resistance is through a vacuum"